Discussing assessment and treatment plan for a woman with overactive bladder (OAB) 
Pelvic floor strengthening
Demonstration of how to effectively perform pelvic floor strengthening exercises for women with incontinence, during pregnancy, postpartum and menopause 
Diastasis Rectus Abdominus is the gap or split in the middle line of the abdominal muscles during and after pregnancy.  Learn how to assess if you have a gap! 
Pelvic floor muscle relaxation
Demonstration of breathing patterns and relaxation of the pelvic floor muscles that have high tone / tension.
Top tips to relieve Sciatica during pregnancy
Pregnancy related sciatica is very common.  Hormones, weight gain, baby's position and weakness of the pelvis muscles and joints.  Tips to relieve the pain include sitting on a swiss ball, massage glute with tennis ball, pregnancy strengthening classes, sleep on side with a pillow, use a support belt or tummy wrap.  Go see your local Women's Health Physio if you don't feel better. 
Pelvic support belts for pregnancy and beyond
Pregnancy support belts can help with pelvic girdle pain, low back pain, pubic symphasis pain, sciatica and general bump heaviness. Belts can help to provide compression to the pelvis to make up for muscle weakness and ligament laxity. They can also help relieve pain and help you walk more freely. Belts do not work for all pelvic pain – see my video for more information. My vidoe demo of 3 diffent support belts: Serola belt https://physioneeds.biz/serola-sacroi… Baby belly support belt https://babybellypelvicsupport.com Or belly support belt cheap and cheerful on Amazon. https://www.amazon.co.uk/AIWITHPM-Mat…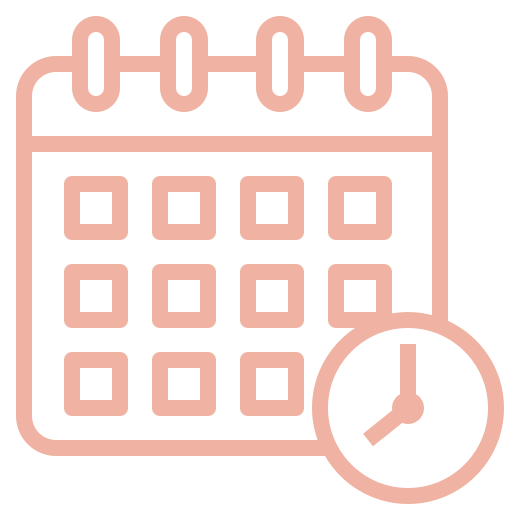 You can book a Physiotherapy consultation with us today – at a time and date that suits your schedule. Click below to begin.