I qualified as a Physiotherapist in 2006 and became a specialist in Musculoskeletal Physiotherapy, completing my Masters in UCD in 2012.
I became a Women's Health specialist Physio in 2015 but like most things in life, until you experience it for yourself you never fully understand how much your body changes after having a child. As busy Mums, our own health and wellbeing often moves to the bottom of the priority list – we suffer in silence with common pelvic symptoms, thinking this is our new normal. I advocate for women's health, in the hope I can help to educate and empower women of all ages to live a life without limitations.

I regularly attend professional courses and conferences to keep up to date with the current evidence-based management of pelvic health issues, such as painful sex, bladder leaks, bowel issues, prolapse, menopause, endometriosis, pelvic floor dysfunction.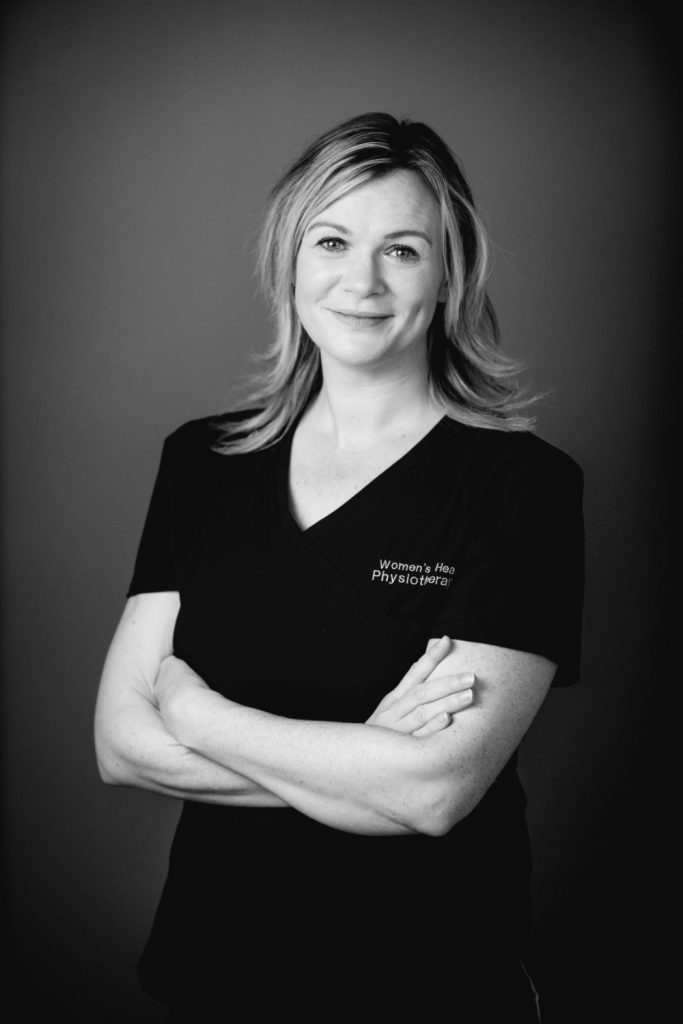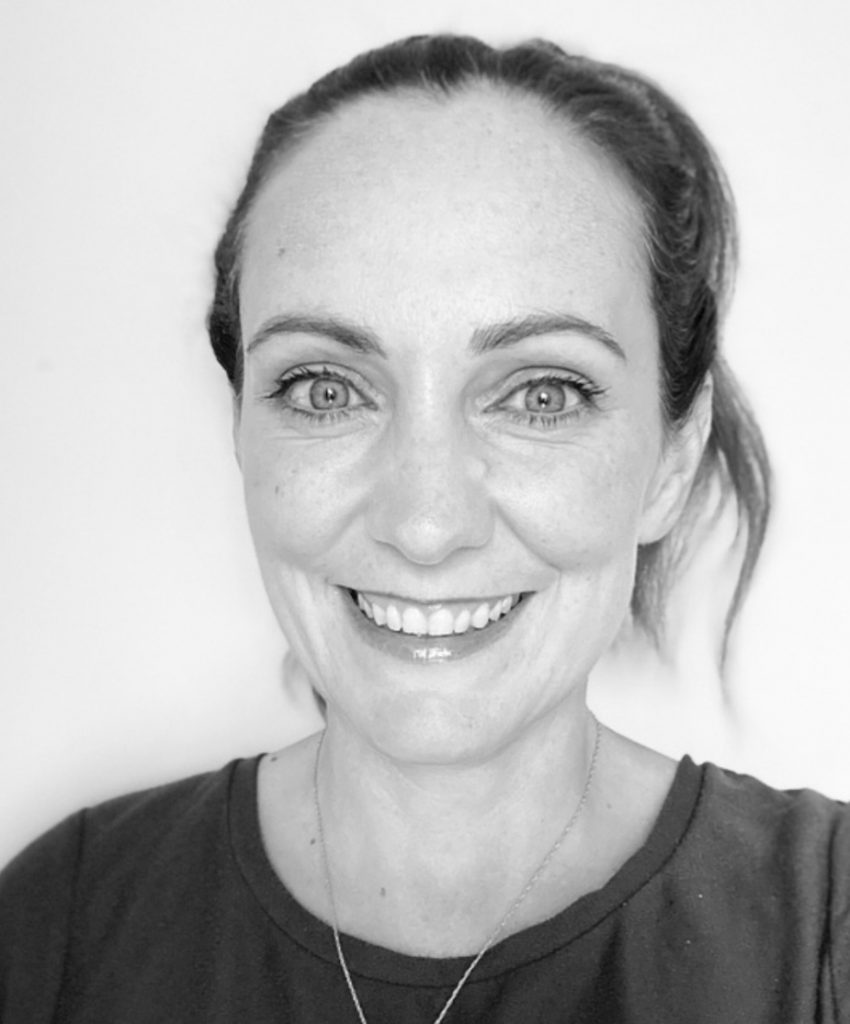 I qualified as a Physiotherapist from UCD in 2003 and in 2009 took on a role as a Senior Physiotherapist in the Coombe Women & Infants University Hospital where I specialized in the area of women's health. I gained experience treating pregnancy related musculoskeletal conditions, postnatal rehab and pelvic floor dysfunction in one of Europe's busiest maternity hospitals.
In 2018 I became the clinical lead and managed a team of devoted women's health physiotherapists. Throughout my career I have also run courses teaching physiotherapists and other health care professionals about the specialist area of women's health physiotherapy.
Having two young children has given me first-hand experience of pregnancy, post-natal recovery and the challenges of motherhood. This transition has only made me more passionate about supporting women through their own journeys of pregnancy, motherhood, menopause and beyond. I am so excited to join the team at Women's Health Dublin and to bring my expertise to the women of North Dublin.
Helen Keeble is a chartered clinical specialist pelvic health physiotherapist and has been working in pelvic health since 2008. She is also an international tutor and presenter in pelvic health, and a qualified CrossFit coach.
In recent years Helen has researched and developed her own sell-out courses and webinars focusing on the functional female pelvic floor that are open to all health and fitness professionals.
Helen loves helping to empower those with pelvic floor problems to resolve this barrier to sports and exercise and to future proof those without problems so they can rely on their pelvic floor for years to come!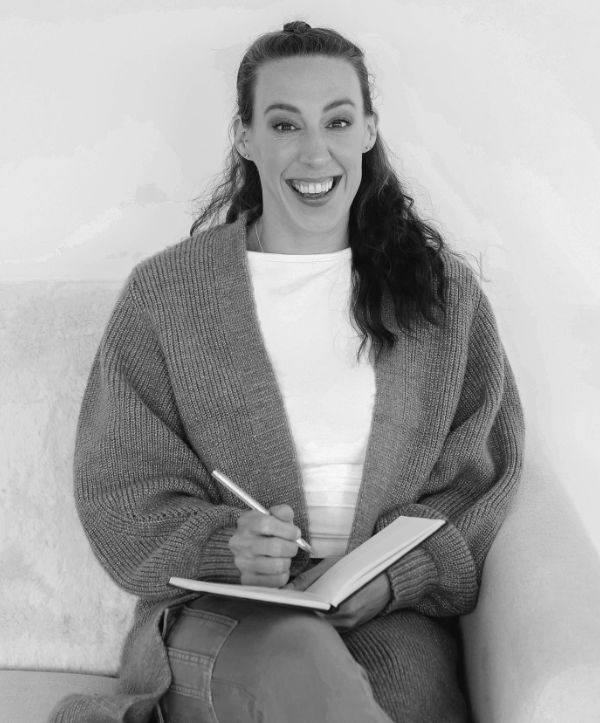 The practice is based on the 2nd floor, in The Grange Clinic, Donaghmede in Dublin 13, close to my native Clontarf, on Dublin's Northside. I treat women of all ages living in the surrounding areas of Dublin's Northside including; Raheny, Sutton, Clontarf, Howth, Fairview, Malahide, Clongriffin the wider Dublin area.
There is ample free parking to the rear of the building and a lift inside to access the second floor. 
I