Specialist Women's Health Physiotherapy Treatment with Aoife Harvey.
Personalised Physiotherapy Treatment with Aoife Harvey – An Expert in Women's Health.
Hi Ladies, my name is Aoife Harvey. I'm a mum, daughter, sister, woman and an experienced Physiotherapist. My passion is Women's Health and I hope this website will provide women all over Ireland with accurate and useful information, guidance, exercises and appropriate treatment for a variety of Women's Health issues; to help you to love your lady bits again!
What Does The Pelvic Floor Do?
Exercising After Childbirth
Feel supported and free to discuss your intimate problems so we can find a solution together. Receive personalised Physiotherapy treatment from an expert in Women's Health and give your confidence, and continence, a boost.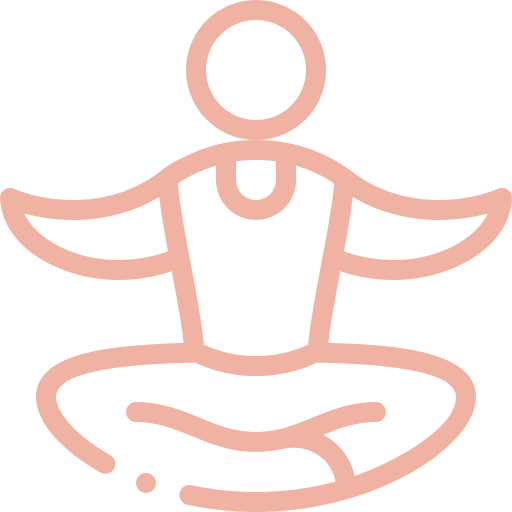 As women we need to celebrate our lady bits and open up discussions about the common female problems we face. I will be sharing expert advice on Women's Health issues such as pregnancy, postpartum, menopause, hormones, nutrition, toileting issues and sex.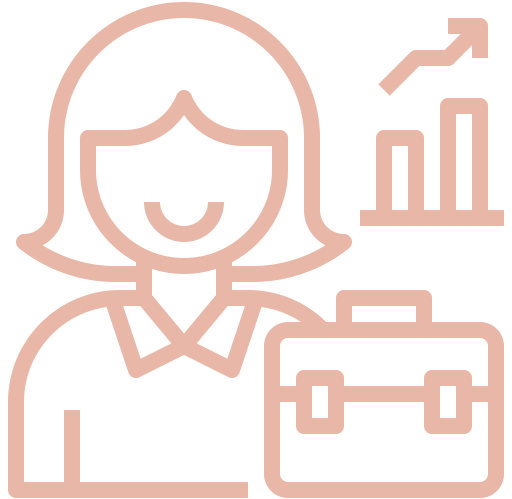 Work with a healthcare professional that really understands you and your symptoms. I have 15 years clinical experience, a degree in Physiotherapy and a Master's degree in Musculoskeletal Physiotherapy. Most importantly I have personal experience of Women's Health issues like pregnancy, pelvic pain, fertility and incontinence.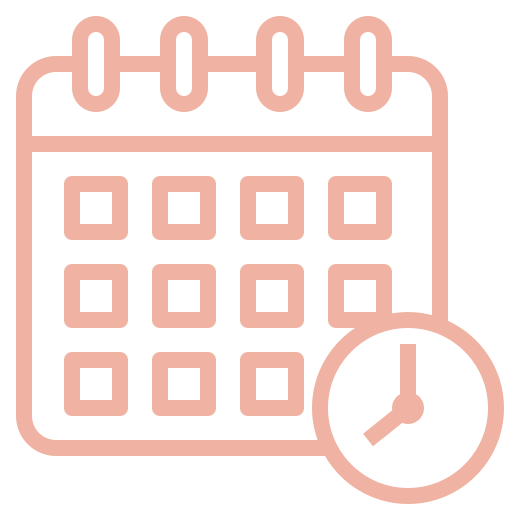 Our online booking and payment platform allows you to manage your booking and choose a time that suits you. If you need expert personalised assistance and you live further a field you can avail of virtual appointments via our secure telehealth platform.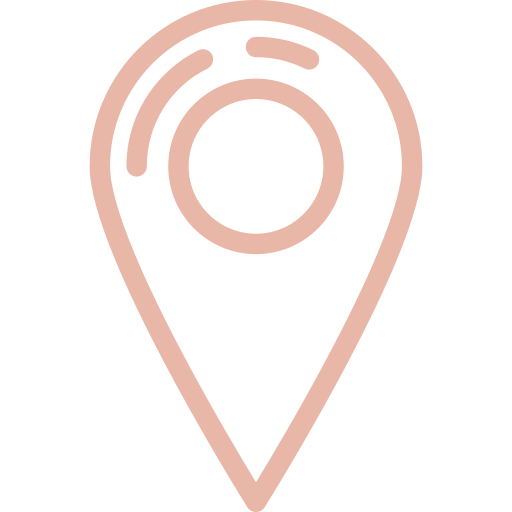 For in-person treatment come visit me on the 2nd Floor, The Grange Clinic in Dublin 13.  Conveniently located in the centre of Dublin's Northside with great pubic transport links and a free car park onsite.  There is a lift in the building so you can bring baby and buggy along.

All of the Physiotherapists working within the practice are members of the Irislh Society of Chartered Physiotherapists, which enables patient to have their visits reimbursed by VHI, Laya and Irish Life. Tax relief is also available on all Physiotherapy sessions.

Clients Say The Nicest Things...
"I'm in my late sixties and have had a problem with urinary incontinence for years. I had 2 babies and didn't do my post-natal exercises. If I was out and about I would have to know that there was a toilet in easy reach and would use it even if I didn't need to - just in case. Then it became that I couldn't get the key in the door fast enough so wearing pads every time I went out was the only option. The final straw was when I found that I was wetting myself without realising. More in desperation than hope I attended Aoife, who was very professional, understanding and friendly. I felt very comfortable with her and more importantly she gave me hope. I do my exercises regularly and no longer need to wear pads. There is the occasional minor accident but usually I can go for hours without worrying. I'm still marvelling at how with the right treatment you can regain control."
"I have attended regularly during both my pregnancies. Both times I suffered from pelvis instability, pain, sciatica and general discomfort. I was terrified I would be bed or couch bound for the entire 9 months. Aoife's approach was very professional and honest and practical. She explained and demonstrated exercises clearly and emailed me information so I could practice at home. It was refreshing to visit a practitioner who truly understood women's anatomy and physiology. Aoife explained why my pelvis was unstable and why I was feeling pain when I did certain movements. With her help and a plan in place I was able to remain active in my pregnancy and able to continue with pre-natal yoga, pre-natal Pilates and walking. I am currently attending Aoife for post natal physio therapy and am already noticing a difference in my posture and feeling more secure and stable. I could not recommend her services enough - particularly in the pre and post natal periods which can be difficult physically and emotionally. Her empathetic nature makes it easy for clients to relax and feel at ease."
After struggling for 2 years with painful sex and not getting any answers, meeting Aoife changed everything! I now have control of my body again.
Hi Aoife, I just want to say thank you so much for sharing your 6 week 15 minutes postnatal sessions. I just finished my last session tonight and I feel great. So much stronger and mobile and motivated to get back to my pre pregnancy exercise. I honestly can say that this is the best I have felt 4 months after any of my pregnancies (this is my third). I would not have to be able to make it to any face to face classes until now as bedtime is manic with three but now that things have settled I can go back to my yoga, Pilates and tennis but much stronger and more confident after doing your sessions. I also now feel I am really connecting properly to my pelvic floor after our appointment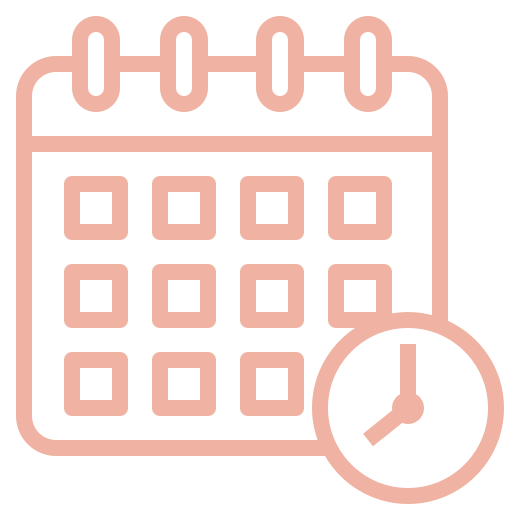 You can book a Physiotherapy consultation with us today – at a time and date that suits your schedule. Click below to begin.